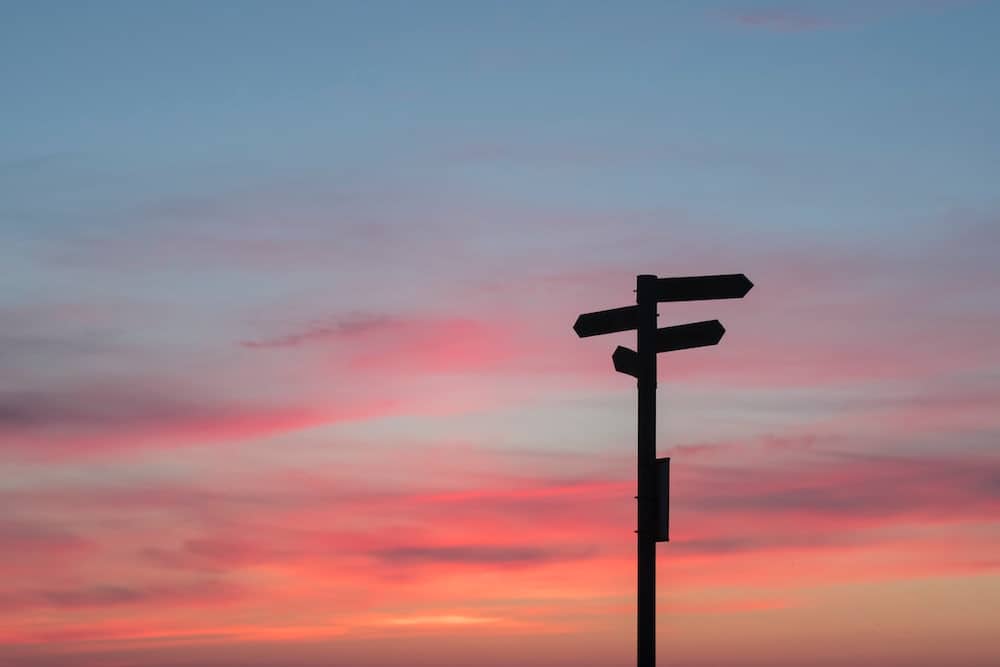 If you have worked at a sanctuary or rescue organization, you undoubtedly know the many challenges involved in deciding whether an animal in need can be taken in by your organization. To make this process a bit easier, we have compiled a list of questions that you and any board or staff members can review when faced with a pending rescue request. While it may not cover every consideration your organization may wish to weigh, it can certainly help organize your thoughts and develop policies for future requests.
If you choose to take in an animal, providing honest answers to these questions can help you understand where challenges may arise and how to best meet those challenges as a sanctuary.
25 Questions To Ask
The
Is this individual a species of animal that we provide care for as part of our organization's mission?
Is this individual a species that we currently provide care for?
Do we have the necessary knowledge and skill to care for this individual, both as a species and to serve their individual health needs?
Is the individual's current situation safe?

Is the individual starving?
Is the individual being neglected?
Is the individual's health in immediate danger of deteriorating?
Is the individual in danger of being killed?

Would this individual be bred if we don't take them?
Are there no other good options for this individual?
Regulatory & Legal Considerations
Are we legally zoned to be allowed to provide for this species, and are we properly zoned and insured to allow for an additional resident on site?
Do we require a special permit of license to care for this animal?
Is this request part of a government seizure?
Are there any legal ramifications to taking in this individual?
Is significant trouble (legal or otherwise) expected from the current "owner" of the individual?

Have we confirmed that the legal "owner" is willing to relinquish custody and sign appropriate documentation?
Are we absolutely sure we know who the legal "owner" is?

Should a law enforcement agency be consulted in this situation?
Organizational Questions
Has this intake been approved by more than one person? Has it been approved by any members of the organization's care staff or board?
Has the care staff been consulted? Does the care staff confidently believe there is adequate time, space, and resources to care for a new resident?
Is safe, legal transportation possible of this individual in the necessary window of time?
Are there important improvements to be made to existing structures and care protocols that should be considered and implemented before bringing in new residents?
Capacity For Responsible Care
Are we financially able to take on this commitment? Do we feel confident that we could quickly secure necessary funds if they are not already available?
Could we provide immediate veterinary care if needed, regardless of the individual's current apparent health status? Do we have a suitable veterinarian for this individual's species?
How would rescuing this individual financially impact the care of the existing population? (What is the estimate of lifetime care costs for this individual?)
Do we have safe quarantine space? How quickly could we conduct a proper intake evaluation?
Following the

quarantine

The policy or space in which an individual is separately housed away from others as a preventative measure to protect other residents from potentially contagious health conditions, such as in the case of new residents or residents who may have been exposed to certain diseases.

period, do we have adequate space and appropriate social groups for the individual, and flexibility to adjust social groupings to ensure comfort and safety should it be necessary in the future?
Would our resident population be negatively affected in terms of available resources such as staff time, space, or food availability?
Do we have stable, reliable staff support? Are we currently short-staffed?
Are staff routinely working over 8 hours a day to provide adequate care for current residents?
Would this intake cause any of our current residents to not be seen and cared for by an experienced member of care staff?
SOURCES:
Guidelines For Standards Of Care In Animal SheltersOrganizations, either government-funded and maintained or not-for-profit and funded by charitable contributions, with a physical infrastructure in which homeless animals are cared for and offered for adoption. | Shelter Vet